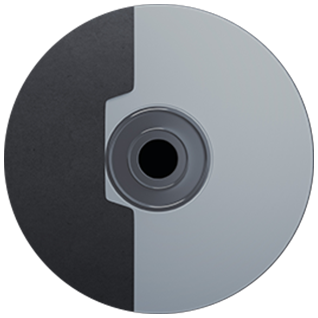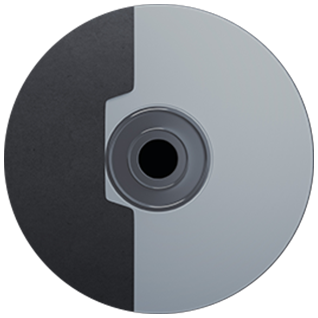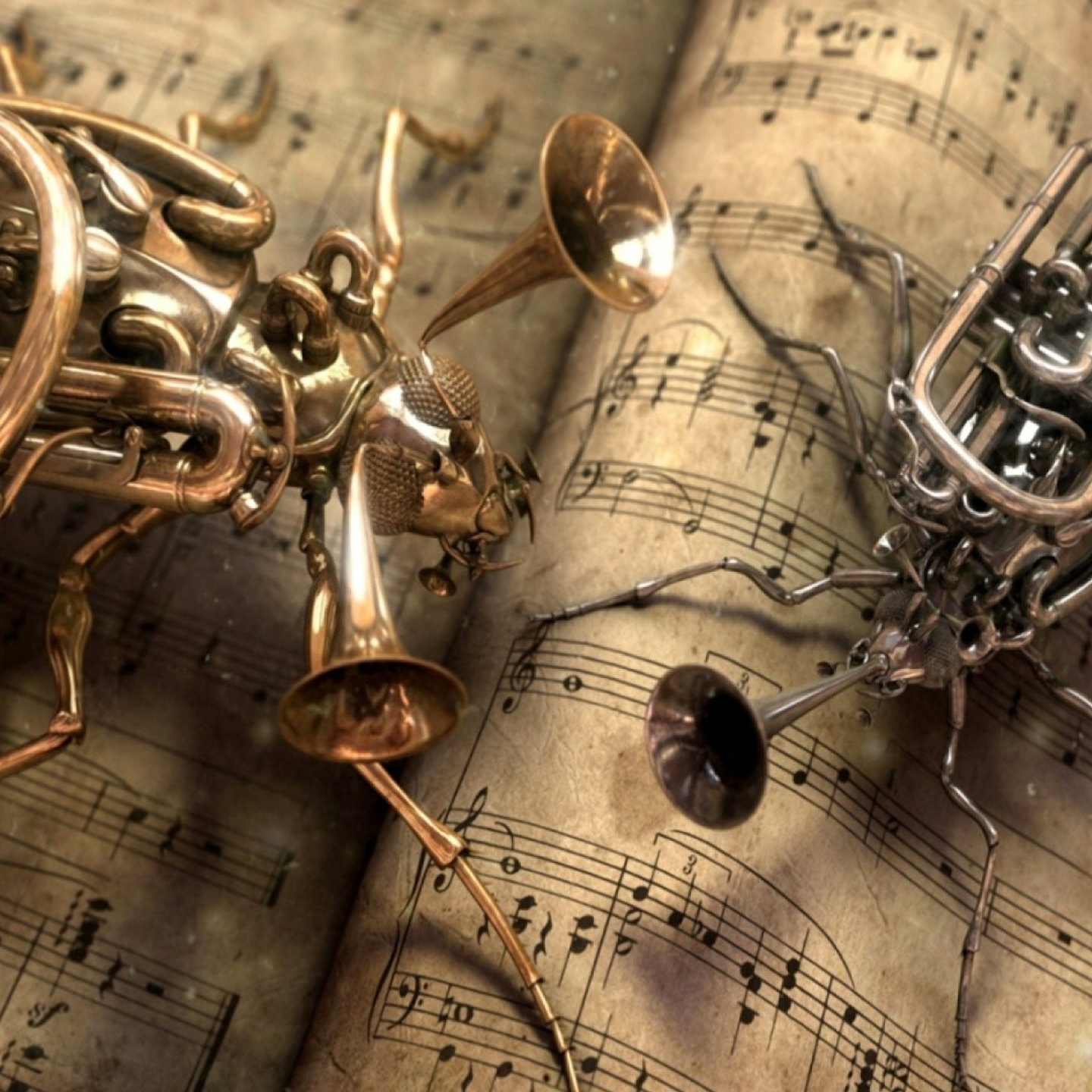 Orchestral renders
Orchestral renders of compositions and famous movie scores that I made with EWQLSO Symphonic Orchestra integrated in Cubase.
I occasionally work on renders or compositions for movies / ads (see the videos below). Do not hesitate to contact me if you like what you hear, although I recommend you to hire a real orchestra, if you have the budget ! 🙂
If you are a classical music composer, and want to render your work with up to a full virtual orchestra, contact me !
Enjoy the listnening!
Game of Thrones

Composed by Ramin Djawadi

1:41

Indiana Jones (The Raiders March)

Composed by John Williams

2:08

Batman

composed by Dany Elfman

2:34

Martell advertisement

Nout

1:47

Arise

Nout

4:24

Indiana Jones ("The Fate of Atlantis" videogame OST)

2:12

Clouds

Nout

4:38

Burlesque Aristocratique

Nout

1:11

Soft Mickey Mousing

Nout

1:28

Away

Nout

2:33