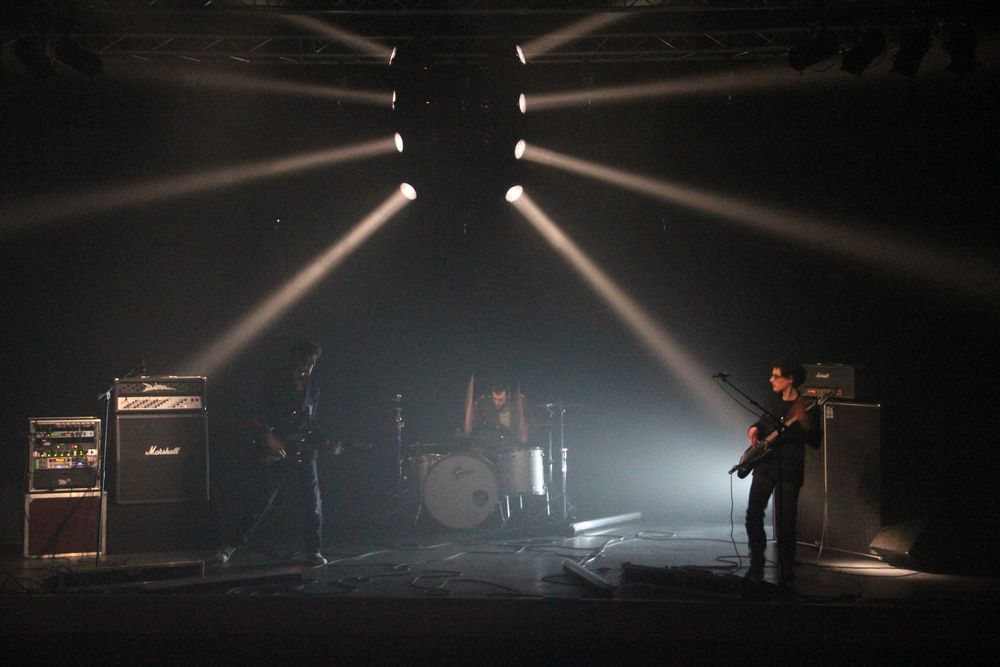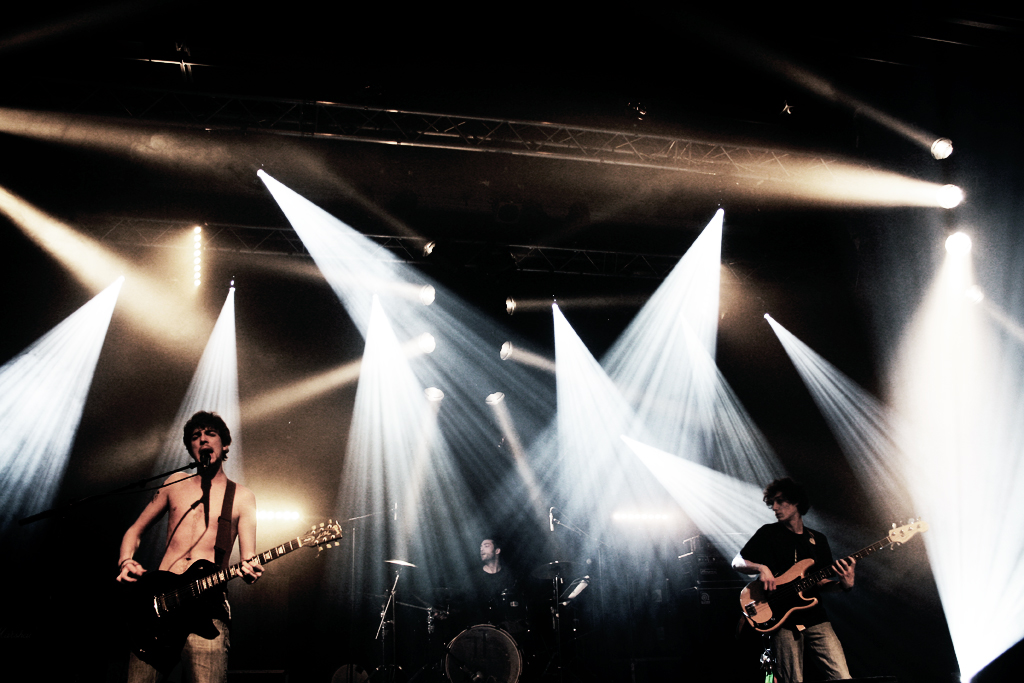 Citadel_
Citadel_ was a loud alternative rock (yeah, categories, again 🙂 ) power trio in which I was singer/guitarist.
We released two albums in 2008 ("Pluies Acides", Musea Records) and in 2010 ("Textures of the Impact", NW Music/Bruit Blanc), and one EP in 2011 (Already Know, NW Music). Our beloved drummer, Mike, left this world far too soon. The band no longer plays live, because no one can replace it's unique style and technicity.
You'll find on this website extracts of our albums in CD quality, videos, and links to full albums on spotify, deezer, apple etc... and links to some reviews or our albums.
Links to our albums/EP/live reviews :
Already Know: 
https://www.coreandco.fr/chroniques/citadel-already-know-2640.html
https://www.french-metal.com/chroniques/citadel.html
https://www.chromatique.net/index.php/2011/07/06/5643/
http://www.trexsound.com/2011/05/citadel-already-know/
Textures of the Impact :
https://www.coreandco.fr/chroniques/citadel-textures-of-the-impact-2055.html
http://www.shootmeagain.com/chroniques/2025_citadel_texturesoftheimpact
https://lapetitedistribution.org/fab/CITADEL_TexturesOfTheImpact.html
https://www.chromatique.net/index.php/2010/03/24/4739/